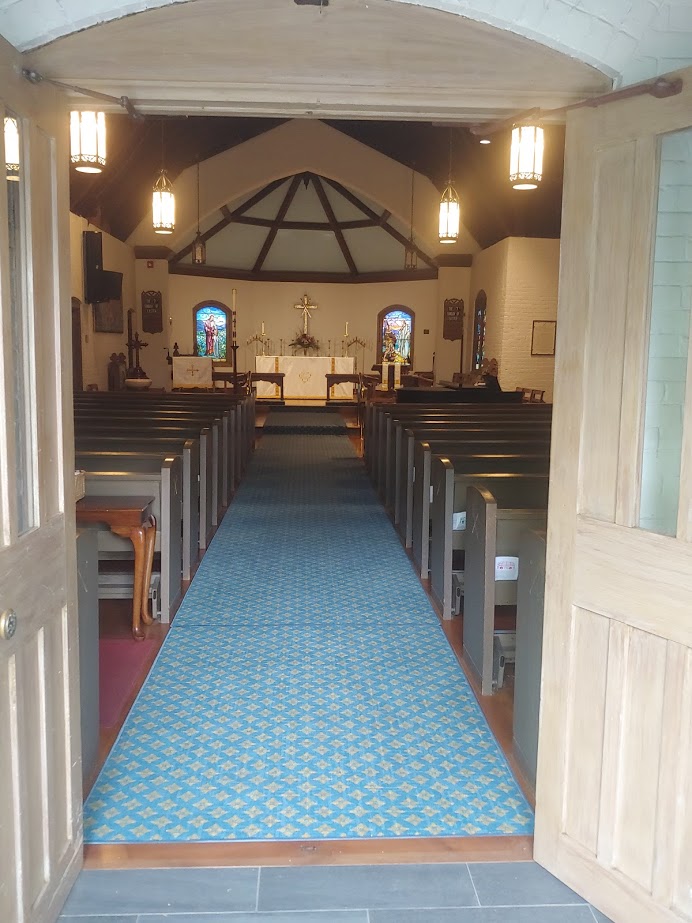 At St. Andrew's, we welcome everyone who seeks to experience God (in some way) – and we respect the dignity of every human being. Whether you are a year-round Islander, a summer resident or guest, or a first-time visitor, we very much hope you enjoy your time with us. Come as you are, come be who you are, and see!
---
Stay Connected!
Check out our Facebook and Instagram pages and stay connected with our community.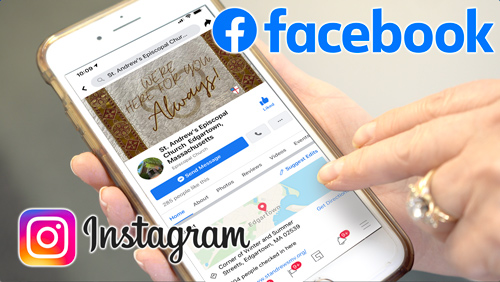 Facebook: https://www.facebook.com/standrewsmv
Instagram: @standrewsmv
YouTube: https://www.youtube.com/channel/UCEEnNeKE53AFwvCYkVHLIrg
---
---
Our Prayer List:
A RENEWAL OF OUR PRAYER REQUESTS—STARTING SUNDAY, OCTOBER 10, 2021. A recommendation of the pillar group on worship was to more actively maintain the prayer list for Prayers of the People so that we are capturing prayer requests in a timely manner, our prayers are focused on the most immediate requests and outdated items are removed. Effective October 10, 2021, we will begin with a clean slate of names and more general prayers or expressions of thanksgiving. If you wish to continue to include a name or a more general prayer, such as for those afflicted by a natural disaster or hardship, or in thanksgiving for a specific blessing, such as the contributions of first responders, please submit your request by email to Heather Anne Slayton at office@standrewsmv.org. Prayer requests for October 10 should be submitted by October 7. 2021. In addition, the ushers will have a form for requests made at the Sunday services. Please specify the duration of your request, with a maximum duration of 60 days. You may renew a request after 60 days by contacting Heather Anne. We will continue to celebrate birthdays and anniversaries, as well as offer prayers for those for whom the altar flowers have been given.
.
Lots and Lots going on here!
Laboratory of Love:
What is our identity as a church in the island community? If you stopped someone on the street and asked them what comes to mind when they think of St. Andrew's Church, what would their answer be? In this time of transition, we are forming a small group to open this conversation. Who are we? Who do we want to be? Let's experiment with new and creative ideas. Please contact Cynthia Hubbard at cynthiaphubbard@comcast.net if you are interested.
And following in this same vein…
Ourselves: Our Community
Once the brainstorming brings us to some clear ideas of what St. Andrews feels passionate about in our island community – what comes next? We turn our ideas into action! If you are a "doer" and are interested in a small group that will design and implement ideas for reaching out to the community, join our new small group team, Ourselves: Our Community. Please contact Christine White at edgartown7@aol.com
Book Club:
St. Andrew's Book Club has been up and running for approximately 9 months, and it keeps getting better and better. If you want a low key, no pressure, once-a month friendly group to meet with via Zoom, this is the club for you! Join at any time. This is fun! Email Mathew Tombers at mjt@intermat.tv or Palmer Marrin at pdmarrin@gmail.com
Sacred Ground Round 2:
Update~ A new round of Sacred Ground is starting. There is an informational session on Zoom on Tuesday September 28 and again on Tuesday, October 5th, both at 7:00 pm. Anyone is welcome to join, but it is especially for those who may feel a calling towards facilitating a group or going on the journey again. Or maybe you have a friend that might be interested? Or maybe you have already completed the course and are ready for "next steps", such as forming a "Beloved Community Group" (Aka Sacred Ground Level 2).
Don't miss this opportunity to embark on an incredible journey. Please respond to sacredgroundmv@gmail.com and we will send you the Zoom link for the next meeting.
Peace and Blessings, Laura Noonan and Roberta Miceli
Sacred Ground Round One Organizers Fall 2021
Dessert Hour:
Last but not least. Dessert Hour monthly! This will be an evening "coffee hour" (via Zoom) to "see" each other and catch up. Bring a decaf coffee and a recipe to share. More details to follow. Zoom link will be sent out by Constant Contact each month. All are welcome – spread the word!
---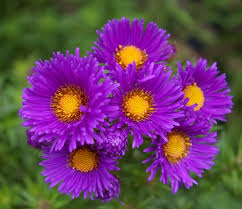 Joey and Sonny Beaulieu
Paul Cramer
Curtis and Kathleen Moffet
Charles Krehel
Candy Cushman Wisnieski
Pat and Robert H. Corr
Eunice and William Zelle
Elaine Belmont Norton Geddis
Frederic Ashton de Peyster, Louise S. de Peyster
Alice de Peyster Todd, James Todd, Jr.