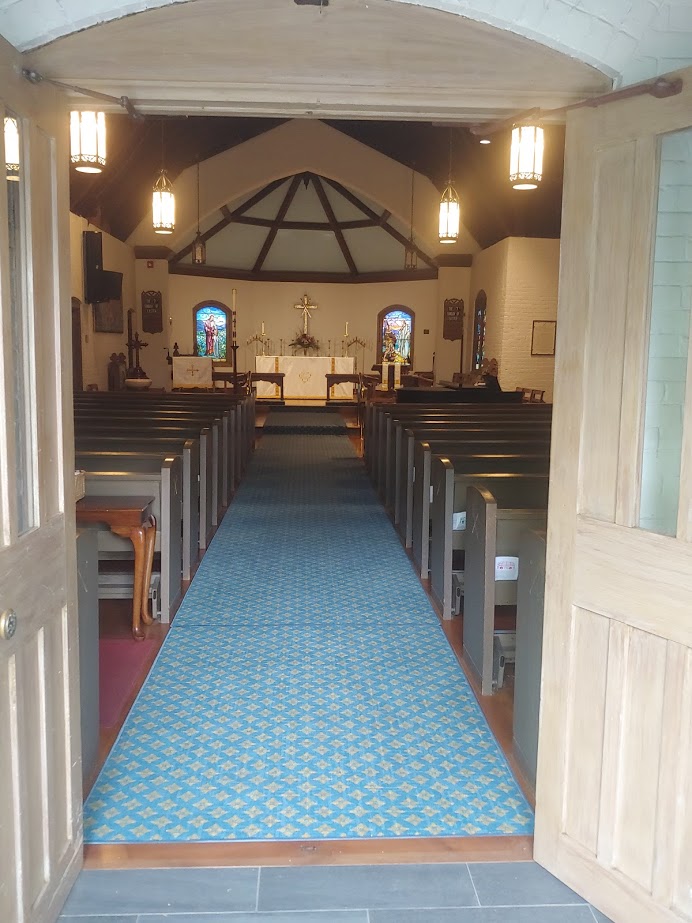 At St. Andrew's, we welcome everyone who seeks to experience God (in some way) – and we respect the dignity of every human being. Whether you are a year-round Islander, a summer resident or guest, or a first-time visitor, we very much hope you enjoy your time with us. Come as you are, come be who you are, and see!
---
Stay Connected!
Check out our Facebook and Instagram pages and stay connected with our community.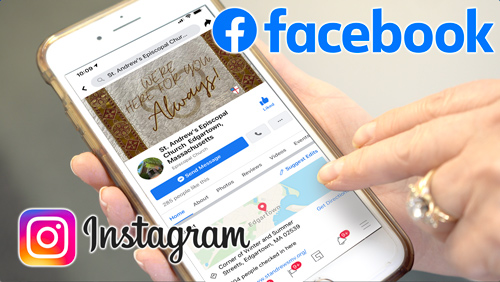 Facebook: https://www.facebook.com/standrewsmv
Instagram: @standrewsmv
YouTube: https://www.youtube.com/channel/UCEEnNeKE53AFwvCYkVHLIrg
---
http://standrewsmv.org/wp-admin/upload.php?item=401179fbf08ec5
---
WE ARE OPEN!
GREAT NEWS! We Can Now Break Bread TOGETHER!

My dear brothers and sisters in Christ,

WE HAVE BEEN WAITING FOR THIS FOR MORE THAN A YEAR!

OUR BELOVED CHURCH IS OPEN AGAIN FOR (GOD'S) BUSINESS ON SUNDAYS FOR OUR USUAL 8:00 AND 10:00 AM SERVICES.

Please join us as you are able and comfortable to do so and feel free to invite your family and friends!
AND, if you are unable to join us in person, our 10:00 service can be viewed on our YouTube channel every Sunday by 5pm!
https://www.youtube.com/channel/UCEEnNeKE53AFwvCYkVHLIrg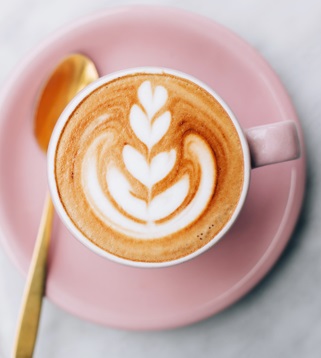 Coffee Hour is back in business every Sunday after the 10:00 service – ALL are welcome!
If you would like to take a turn hosting coffee hour, it is easy and fun and comes with free training!
Use our Sign Up Genius or email the church office.
https://www.signupgenius.com/go/904084fadae2fa1f85-sunday
---
Robert and Cornelia Bodkin, Tami Pine Willette, John and Loretta Pine, Walter C. Smith, Jr., Laura Colby Cimeno, Jenna Pothier
Ray Walter Mitchell, Thurlow G. Rogers, Marian Della McDougle
John Jay Angevin
George Dean, Jeffrey R. Pratt