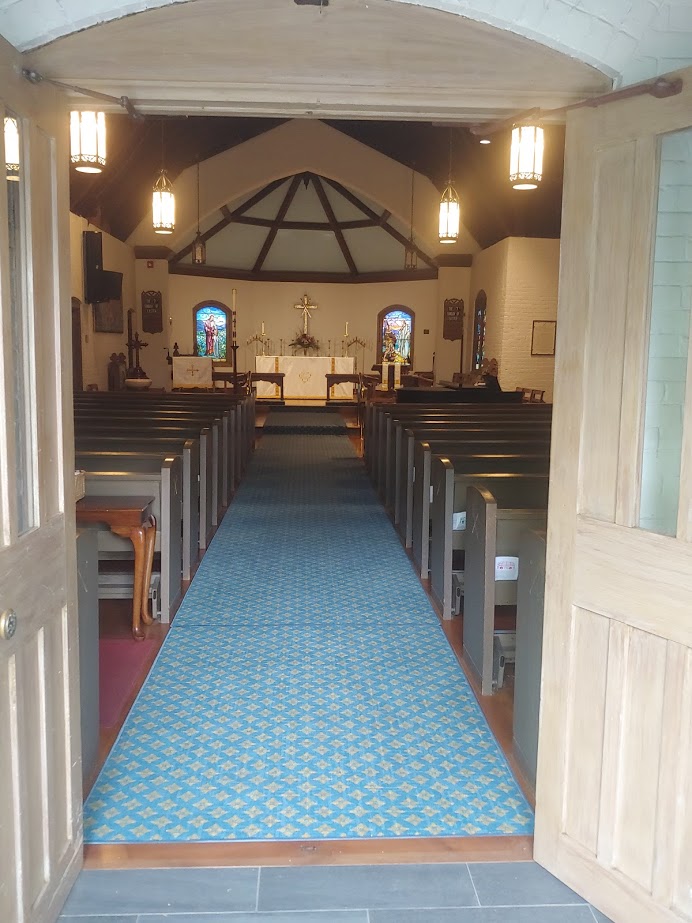 At St. Andrew's, we welcome everyone who seeks to experience God (in some way) – and we respect the dignity of every human being. Whether you are a year-round Islander, a summer resident or guest, or a first-time visitor, we very much hope you enjoy your time with us. Come as you are, come be who you are, and see!
---

In April, we remember, with love,
Edmond G. and Audrey Richard
Peggy and Bob Berry
Ella Polk Brough
John A. Brough
Peter V. Behr
Henry F. Mixter
Sarah Y. Rentschler
David Knight
in whose loving memory the Altar Flowers are given.
Stay Connected!
Check out our Facebook and Instagram pages and stay connected with our community.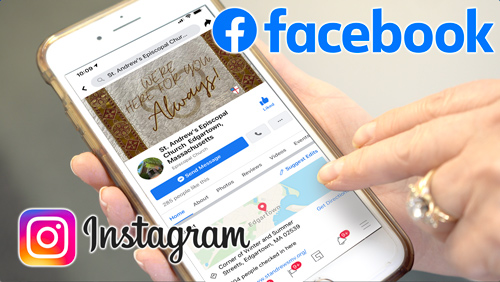 Facebook: https://www.facebook.com/standrewsmv
Instagram: @standrewsmv
YouTube: https://www.youtube.com/channel/UCEEnNeKE53AFwvCYkVHLIrg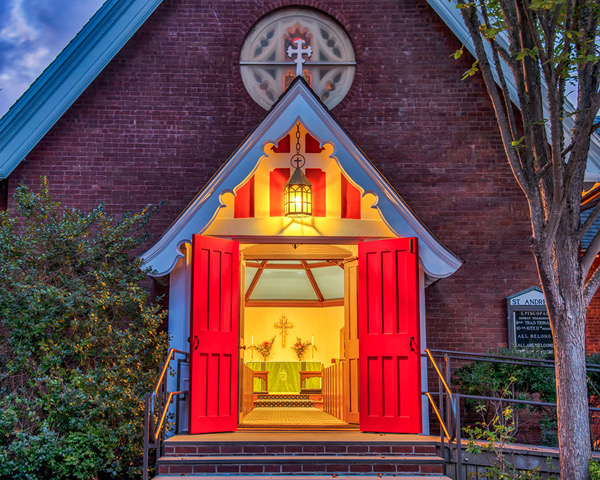 Photo by Michael Blanchard 2021
Would you like to join us for Sunday service, wherever you are?
Email the Church Office for a Zoom Invite!
office@standrewsmv.org

Learn more about our new Bible Study. ALL are welcome!
From the Rector An opportunity to Change Your Life 3-22-22
EASTER FLOWER DEDICATIONS
Today we remember
Edmond G. and Audrey Richard
&
Peggy and Bob Berry
&
Shelton & Ruth Lollis, Helen Rogers, Terry Carpenter
Julie F. Habgood, Mary & Morton Fearey, Morton & Julia Fearey
Maud & John Senior, Frederique-Anne Thiboult and Stu Lollis
&
The Lee Family
&
Sonny and Joey Beaulieu
& Paul Cramer
&
Terrance Grannis
ALL THOSE WE LOVE WHO HAVE GONE ON TO LARGER LIFE
AND WHO WILL NOT BE FORGOTTEN
in whose memory the Easter Lilies are given.
Breakfast in Between Flyer Mar 2022
Commit to join us for some fun each Sunday morning, between services, for "Breakfast-in-Between" (coffee, tea, and breakfasty-things to nosh), beginning Sunday, March 6 (anytime between 9:00—9:50 am)—and perhaps, even MORE wonderful:
Commit to serve us by signing up to make our weekly "Breakfast-in-Between" happen!  (email the church office if you are interested at office@standrewsmv.org)