At St. Andrew's, we welcome everyone who seeks to experience God (in some way) – and we respect the dignity of every human being. Whether you are a year-round Islander, a summer resident or guest, or a first-time visitor, we very much hope you enjoy your time with us. Come as you are, come be who you are, and see!
A Guide for Visitors – Click here!
---
Stay Connected!
Would you like to receive our weekly Zoom invites for our Sunday 10:00am live stream and recorded service? Simply email the church office at
office@standrewsmv.org
All are welcome!!
Check out our Facebook and Instagram pages and stay connected with our community.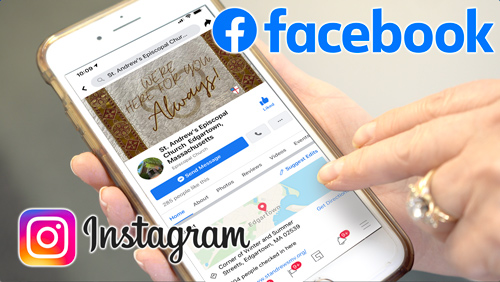 Facebook: https://www.facebook.com/standrewsmv
Instagram: @standrewsmv
YouTube: https://www.youtube.com/channel/UCEEnNeKE53AFwvCYkVHLIrg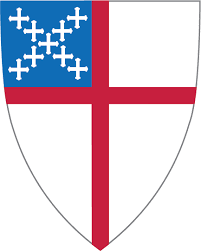 Read the latest news from the Diocese of Massachusetts: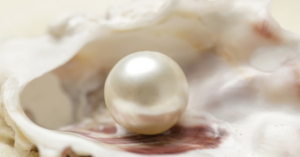 ST ANDREW'S EPISCOPAL CHURCH
OUR PEARL OF GREAT VALUE
MY PLEDGE FOR 2024
Stewardship Letter to Parish–2024
Stewardship Campaign 2024 Pledge Card
Advent Choral Evensong, Tuesday, December 5 at 5:30 pm.  Beautiful…  
CHRISTMAS IN EDGARTOWN Flyer 12-9-23
Saturday, December 9, from 11:00 am to 2:00 pm:  St Andrew's Christmas in Edgartown Open House and Carol Sing!  Head on over to St Andrew's after taking in the Christmas Parade down Main Street for our famous Hot Chocolate, Christmas Cookies, and…wait for it…Meatball Grinders!  Everything's free and easy, so bring your family and friends.  Make out Christmas cards to mail to our military servicepeople around the world, Plenty of Crafts for the Children, and check out all sorts of other important causes you can help out with.  Organist Charles Rus will be leading a Christmas Carol and Hymn Sing-A-Long at NOON, so come sing and be merry!
Advent Quiet Morning Retreat, Saturday, December 16, 9:30—Noon.  Wondrous…Online.  Contact Father chip at fatherchip@standrewsmv.org
Saturday, December 20, from 3-5 pm:  Christmas Cookie Baking with island Teens at Alex's Place at the YMCA!  Come share the joy of working together with teenagers to make some wonderful, tasty treats they can bring home and share!  We'll order out for pizza, play some music, and bake away!
Current happenings at St Andrew's!
Centering Prayer.  Every Sunday between services, beginning around 9:15 am.  Just a few quiet minutes for a breath of fresh air!
 Centering Prayer Brochure 2023
Bible Study.  First and Third Wednesdays from 6:00 to 7:00 pm.  Hybrid w/ Zoom.  Hop on and Hop Off!
And for those in whose loving memory the Altar Flowers have been given:
Patricia Ruppert Flanders and The Rev. David Marston Flanders
Richard Bulow Kent
Nathaniel T. Guernsey, Sr., Otis L. Guernsey, Sr.
Martha L. Guernsey, Nathaniel T. Guernsey, Jr.
Otis L. Guernsey, Jr., Peter E. Guernsey
David T. Guernsey
Peggy Jones
John Jay Angevin, Jr., Margaret and Robert Price
Louisa and Roger Robinson, Henry H. Robinson